THE SINGING BOIS is a retro quartet based in Oakland, California. Part boy band, part Rat Pack, they perform new and vintage styles including R&B, soul, rock, hip hop, and Latin genres. Their signature sound blends catchy hooks, lush vocal harmonies, and an infectious groove. Fresh, fun, and downright dreamy, The Singing Bois offer a soulful take on songs of love and liberation.
The Singing Bois have been telling queer and trans stories through music since 2014. They have performed around the U.S. at venues including Freight and Salvage, UtahPresents at University of Utah, UC Riverside, SF Pride Main Stage, UC Santa Cruz, Z Space, EastSide Arts Alliance, the Fresh Meat Festival, and the National Queer Arts Festival.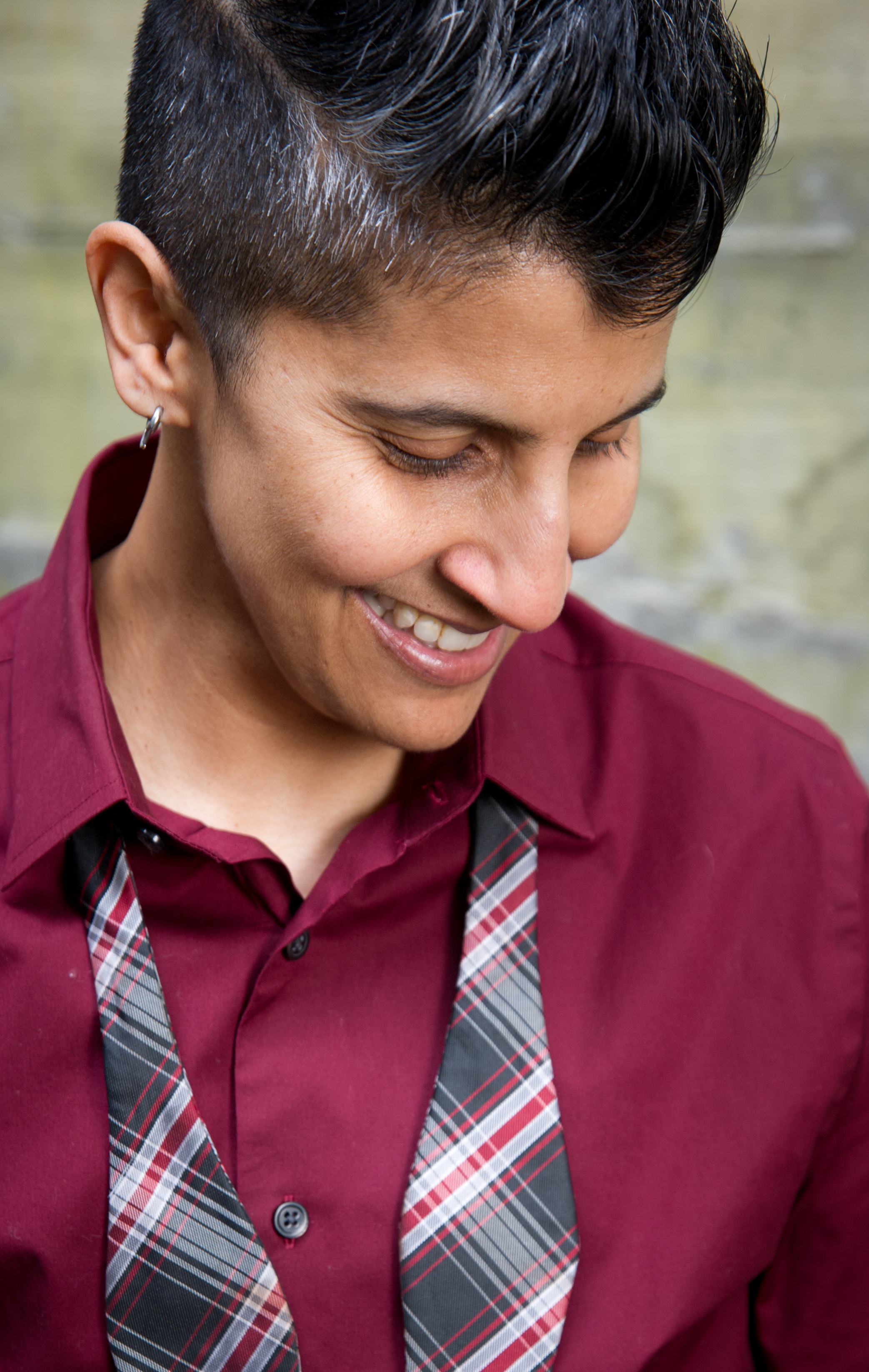 Vassi was saved by music growing up a queer, Indian, immigrant, masculine of center without the words for that ever evolving tomboy/tuffgirl swirl. An alum of Berklee College of Music, Vassi is grateful for the opportunity to fuse a range of musical styles while uplifting oppressed communities, bringing people together, and serving as a catalyst for social change and collective resistance. In other moments, s/he works with young people, teaches somatics, takes photos, and loves on her dogs and beloved peoples.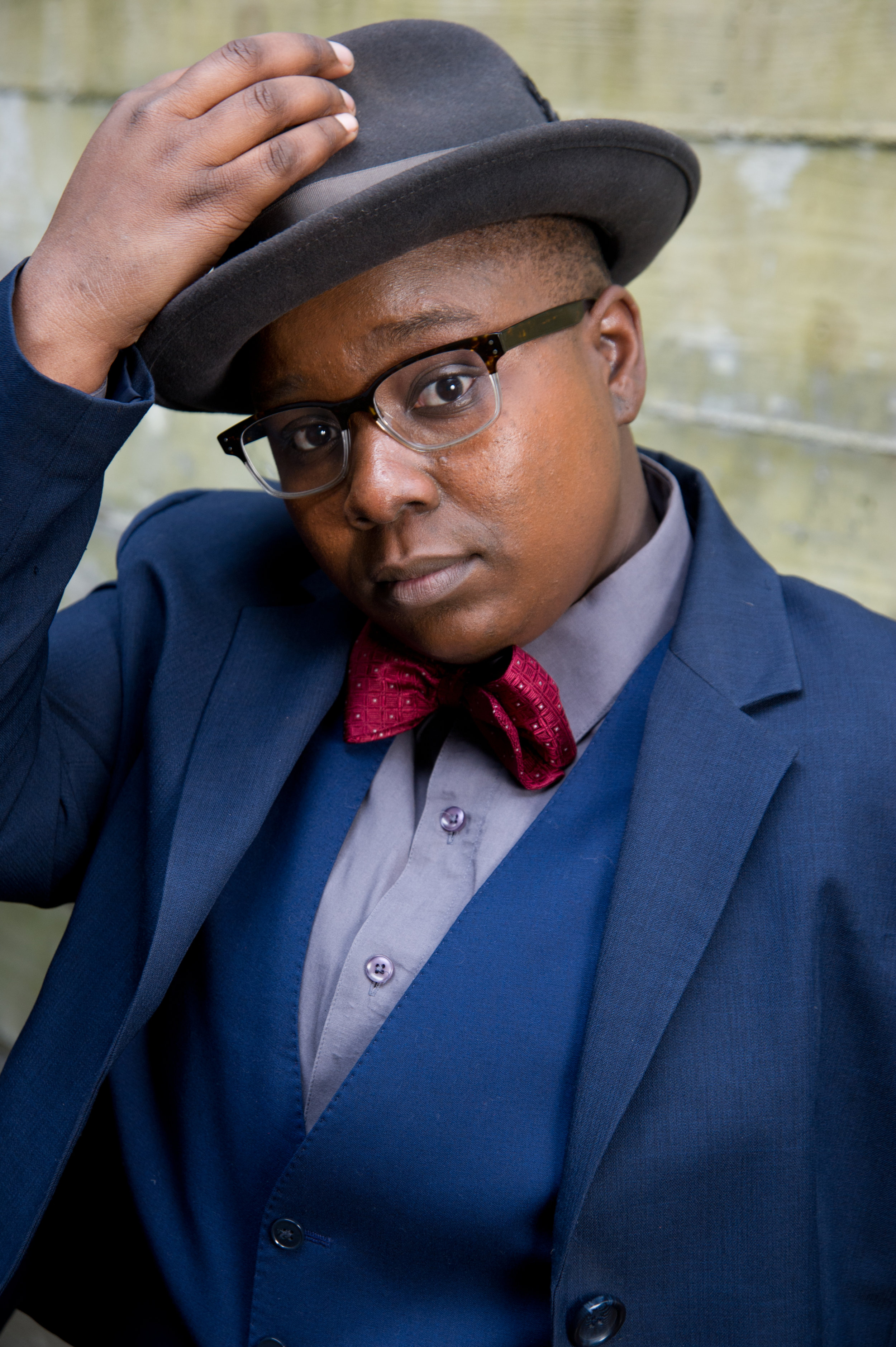 Rhonda grew up in Oakland, CA, and she has been performing on strings and things since her days in college. She's adept at many musical styles including ska, prog-rock, Motown, and merengue. When she's not performing with a variety of Bay Area bands, she can be found driving to rehearsal. Rhonda's a bowtie enthusiast and she loves the music of Stevie Wonder and Bill Withers.
Terezia is a singer, pianist, and composer based in Oakland, California. She performs a variety of styles, including jazz, pop, folk, indie, and R&B. She also works as a somatics practitioner, LCSW, and trains in martial arts.
T is a composer, performer, and scholar based in Oakland. T writes music for theater, film, and other musicians, and has performed with artists including Las Bomberas de la Bahia and The Crane and the Crow. When not making music, T teaches at UC Berkeley. Find more details on T's website.